Thursday, June 23, 2011
7:34 AM
|
Posted by Terri Osburn
|
|
Edit Post
Darynda Jones!!!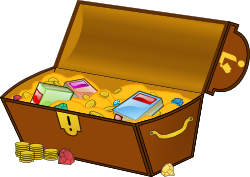 Email me at djtlo AT yahoo DOT com and I'll forward your information to Jennifer. You have your choice between digital and print, though the print version won't be available until July. Your choice!
Thank you, everyone, for your kind words about Jack's interviewing talents. He's getting quite a big head about the whole thing.
;)
And thank you, Jennifer, for being such a fun guest. We can't wait for your next visit!