Saturday, June 12, 2010
You know... blow stuff up.
A few years ago when Hells and I started working towards our writing goals together, I quickly realized she is a movie person. Hells can remember all these quotes and scenes and refer back to them when she's writing or making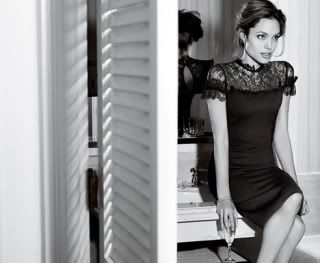 a point. Mr. and Mrs. Smith came out and Hells said several things about this movie, to which I ignored because I'm not much of a movie person (much like I'm not much of a suspense/mystery/horror novel reader). Finally she brought it over for me to watch. "You have to see this movie. You have to."
We watched the movie and I can see why she likes it. The quips between the
heroine and hero are hilarious. The action is fantastical. It's overall a great movie and sparks a lot of writing imagination. So today, we're going to celebrate Mr. and Mrs. Smith and tell me who your favorite heroine and hero are in movie. (Doesn't matter if it's animated or regular.)