Sunday, May 23, 2010
I'm reaching here, folks. I'm just glad I only have one week left of official Hottie duty before I have to pick it up again in 6 months. I'm a one-man pirate and constantly looking for new men to post and on-and-on is too stressful for me.  Although I should get some points for not sharing Taylor Lautner EVERY week, and I've varied the Johnny Depp pictures a bit.
When Deerhunter comes to town, he doesn't shave. Why? Because I perversely *love* 5-o-clock shadow. Some girls swoon for the clean shaven James Bond suave and debonair guy in a tux, but not me. You have a bit of 5-o-clock shadow, look a bit ragged, hell maybe even sport a goatee, and I am on you like white on rice. So here is a group of some of my favorite shadowy celebrities.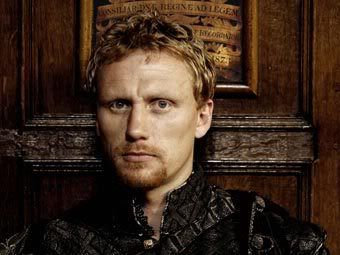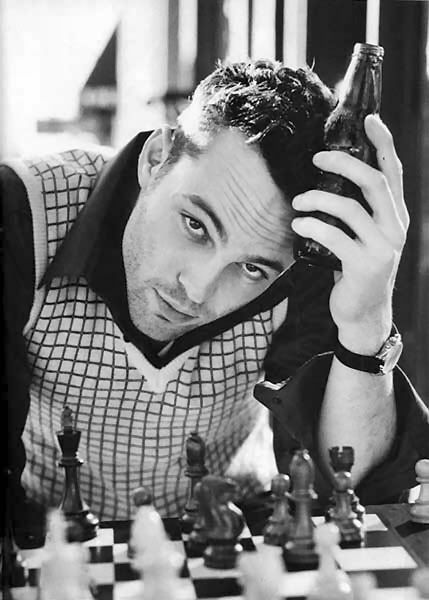 What inexplicable thing do you most enjoy about men or turns you on? Is it his smile, his biceps, or how his levi's ride? Or is it even anything physical? My friend loses her mind whenever a man comes in and starts hanging shelves in her house. And another loses her mind if a man has some Latin in his hips and loves to dance. Me, it's just about anything, because boys--dumb as they are--are HOT...and I'm a shallow, shallow pirate. 5-0-clock shadow, a nice bicep, wide shoulders, narrow hips, and a flirty grin--I'm toast. That's my Deerhunter. (Though he's smart. I better clarify that...just in case he's watching.)JOIN US TUESDAY, MAY 25, WHEN THE INCOMPARABLE HONORARY PIRATE ANNA CAMPBELL JOINS THE SHIP TO TALK ABOUT HER NEWEST BOOK, MY RECKLESS SURRENDER. She's offering free booty (a copy of MY RECKLES