Monday, July 16, 2012
I leave for the RWA conference in a week and a day. That means packing and pitching and trying not to panic. I'll admit, I'm behind. Not sure how that happened. I was doing great until this past weekend. I don't know where it went. I mean, it was right here and then I blinked and POOF!
But enough about that. Today is not about writing. It's about reading. And before anyone thinks I'm getting totally ahead of myself, this blog is not about me. Well, not exactly. Today I want to tap into our reader brains.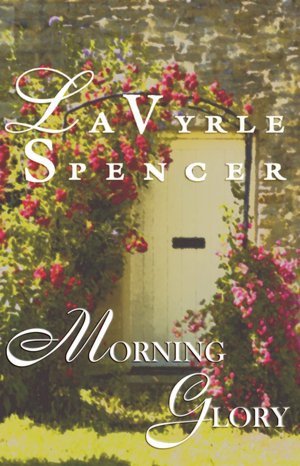 All of us have our favorite authors, many of whom we've been following for years. Decades in some cases. There are those we wish were still writing (LaVyrle Spencer, anyone?) and those who somehow lost us along the way.
Prior to 2006 when I accidentally fell through the rabbit hole into Romancelandia, I'd been reading Romance novels for a little over 20 years paying no attention to publishers. My loyalty lay with the writers. Names like Jo Beverly, Mary Balogh, Johanna Lindsey, Dorothy Garlock, and Judith McNaught. Spencer and Woodiwiss should go without saying.
Several of these authors are still turning out best sellers but I can't help but wonder, does it get old? After 20 or 30 or 40 novels, does a writer long to do something totally different? And if she did venture in a brand new direction, would you go with her? As a reader, do you prefer your favorites stay with the tried and true, or are you happy to try something new, knowing they won't let you down?
To keep the question focused, I'm not talking about leaving Romance behind, but simply telling a love story in a different time or setting. Is there a type of story you wouldn't read no matter what? How far does your loyalty stretch?