Monday, June 4, 2012
Let me explain.
Last week I implemented a new rule. No email after 6pm until the daily word count is done. Daily goal is 1500-2K words a night. By some miracle, I obeyed my own rule and kicked ass on the word count.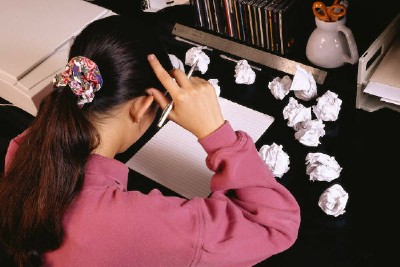 And then Thursday afternoon showed up and while reading one of Jennifer Crusie's blogs, I realized that everything I'd written was not going to work. In fact, I'd repeated something I've done twice before. This couple was on a path to reach their happily ever after around page 50.
*Sigh*
Anyone who knows me knows I'm a confrontational person. I could argue with a stump. And probably have. So WHY cannot I not create conflict between my characters? Surprisingly I remained calm and started to brainstorm. The first two ideas were thrown out immediately. I'm not about to make my hero irredeemable and no way will I write a heroine who is too stupid to live and shallow.
Bottom line, that's not who these people are. But Chance pushed for me to bring in a villain. I balked and pushed and said flat out I don't write villains. (Which is a lie because my GH MS has a villain but I'm stubborn that way.)
I still don't have a villain, per se, but Manuel "Manny" Baker introduced himself to me while I was taking a shower this (Sunday) morning. Imagine my surprise. As an eternally single 40 year old woman, I don't often come across adorable 25 year old hotties in my shower.
If only.
Manny is still a bit of a mystery but guarantees me he has no problem stirring up trouble and plans to use all his charms (and maybe some underhanded tactics) to keep Lucas and Sid apart. At least for a while.
How do you feel about villains? Must have? Pure evil or just misunderstood? Met any characters in the shower lately? Gotten into a story and realized it wasn't working? (This goes for writing and reading.)