Tuesday, December 20, 2011
I'm getting toward the end of my revisions on a novel I've been working on for over two years. I'm exhausted with this project, and frankly, am sick of revisions. And like the whispers of a kid wanting me to come out and play, I hear the rumblings of a new story.
She's a cop from a city on the East Coast. She's running from something. I'm not sure yet. But she started driving, and she drove until her car broke down, which happened in some dinky little spot-on-the-map town.
He runs a sports tournament/camp type thing. He's the son of a small town doctor, with two brothers. One's a doctor too, the other is a fancy-schmancy lawyer. The reminder he's not "living up to his potential" is constant.
Somehow they hook up. I think she needs a job and he gives her one. And then maybe her past catches up.  I have a feeling it'll get dark because that's what happens to most of my stuff. Maybe it was a serial killer she was chasing that drove her to run.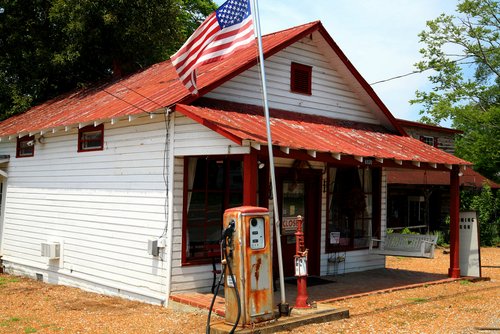 I love this stage. I love all the "maybes" that are floating around in my  head. I'm trying to capture all the emotions, and seize all the fragments I'm seeing. And every idea I get leads to new ideas.
When I was reading Jenny Crusie's blogs about making collages, it seemed she bought most of her items/pictures for her collages during this stage. She looked for items that represented an emotion, or pictures that evoked a tone, while the story developed in her mind.
I tend to free write during this stage, to develop the ideas and emotions I'm seeing. I've heard other people draw pictures, and others start making outlines.
Do you do anything creative to capture ideas in the new-story-idea phase? Do you focus more on the characters, the emotions, the tone, etc? What do you love about this stage? Anybody have any ideas for the scenario above?
I'm in a training session all day today, but I'll respond as often as I can!