Tuesday, July 12, 2011
Musical Influence(s) this week:  Ephemeral by Gemiinii Riisiing
Wow. Long time no blog pirates. Thanks to the new line-up I've enjoyed a nice long break from over thinking.
Since I've not been blogging, I've been writing. Somewhat. I struggle from week to week on which story to work on. My adventure/suspense heroine, Kiki and her "hero" Dex have been quite talkative lately. So has the heroine's BFF, Tory. So I've been working on that story. While in the midst of writing, I started to think about how my writing processes have changed since I started writing 5 years ago.
I've always just winged it. If I didn't know something, I did research right then and there on the spot to incorporate it into what I was working on. If I didn't know the proper terminology, I made it up. If I was unsure on a characterization portrayal, I worked with what I could do and edited it later. I've always written from chapter to chapter. Edited from chapter to chapter. Writing continuously feels...
Strange.
But I also feel like I've lost my enthusiasm and spirit for writing. Don't get me wrong. There are days I stand on top of my desk with my fist clenched in the air swearing I will writing until my fingers fall off. But I get caught up in all these rules floating around in my head when I sit down. The rules beat down my spirit and my lackluster attempts to sparkle fall short. So I decided I'd do something I never do. Reread some of my old writing to recapture the feeling I had in the beginning when writing was still shiny and new. Let me tell you, it was quite the eye-opener.
While I've always known my beginning attempts at writing fiction were a bit jumbled and plagued with mistakes, even reading just a couple of paragraphs made the writer I am now sad. I'm a different person now. I'm a different writer. What I really mourn is my ability to write descriptions. Write the scene detail by detail until you feel like you're standing in the middle of it all. I miss that. I need to recapture that.
So I want to do an exercise today. Take one of the pictures below and describe it to me as if I'm unable to see it. Write a short paragraph about it.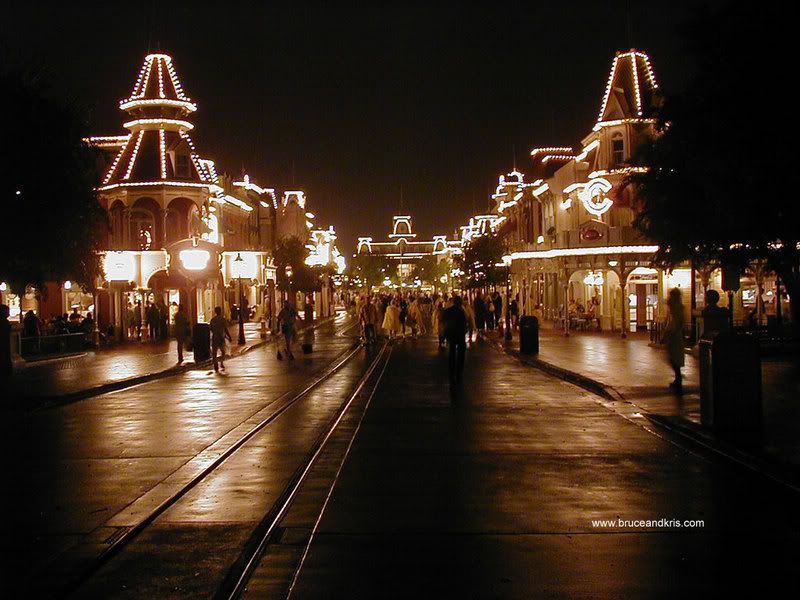 I've been doing this on my own and it's helped me get some of the missing link back into my writing. Good description is work, but it's good work and it gives our readers a sense of belonging in the story. (Or at least for me, as the reader, it does.)
And if you don't want to describe the picture, tell us what's changed about your writing style since you got started- the good and bad. Good luck everyone! And have some fun.