Saturday, April 16, 2011
First Edition. Third Volume.
So we've done toys and vacations. Fantasy Land is a great place to imagine your busy life is being managed quite well. You're never stressed out. You move from one thing to the next almost effortlessly. There is a reason behind this- assistants.
We've all seen the movies where the successful person has someone who is tailing behind them managing their life. I don't need an ego booster (GPS calls me the Ego Crusher 5000 and swears I shouldn't be anyone's personal assistant unless I want them to jump in a pothole and concrete themselves in to get away from me.)  I don't need some to micromanage me. However, I need someone to help me. I'm not a machine. I can't add additional memory into my brain like an external hard drive can help you when you're about to crash. My phone can only hold and do so much. I need a faithful, trustworthy assistant to trail behind me and gently remind me that today is the day I have to go to the gyno. (What? Even famous people have to go. It's not like once you become famous your DR looks at you and says, "Yup, you're famous now. I'm done with this.")
TMI. But it's true. I need help. Even now. My life in my Fantasy Best Seller life is hectic. I have two series that are Best Sellers. I have an image to maintain since I'm two different people in the same writer body. I've been to some Best Seller book signings. I've seen the people working behind the scenes. The people who go up to the Best Selling author and whisper in their ear and the author nods. The interviews, the awards, the signings. Recognition for hard work and time spent working into a frenzy over the next story.
I'm not delusional. I know a writing career is extremely hard work. Once you become published you spend your time tirelessly promoting yourself and your books. You live with just a few scraps of sleep a night, smile until your cheeks hurt, make people feel like you've known them forever with just a few sentences exchanged between you. Your gracious and welcoming to everyone you meet. You think of the early days before you were signed and working your fingers to the bones. Every night you stay up crying over a rejection letter and frustration built up inside of you until you almost gave up on your dream. Everything in the past brings you to this day.
Fantasy Land life: My writing career.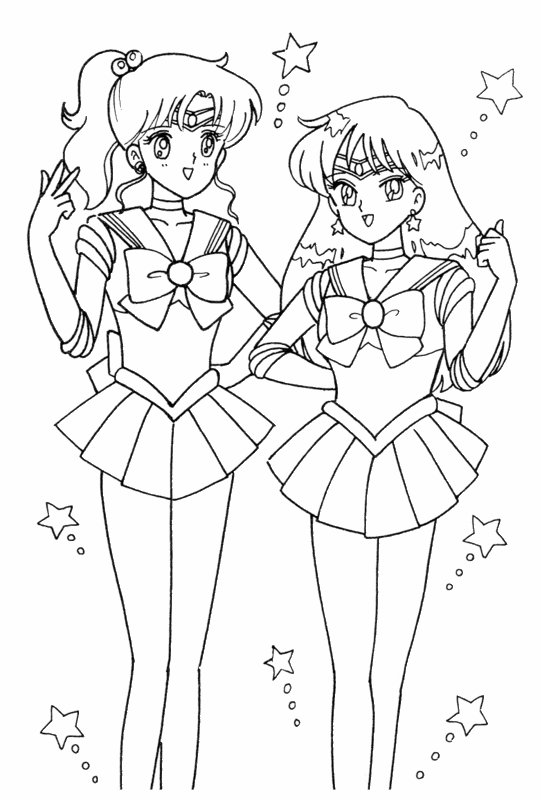 (You might find this an odd picture but GPS and I fell in love with Sailormoon together and have always pretended we're Jupiter (me) and Mars (GPS).)
In my Fantasy Land, the GPS is going to take over as my personal assistant. She's been doing it for years but as my life grows steadily busier than the year before, GPS becomes my main support. She schedules everything, makes sure everything runs smooth. She makes sure I get from one place to the next. She makes sure I sleep at least 2 hours a night. She makes sure my new Chucks are on my feet, my bedhead is covered by my hoodie and my faded jeans are not too ripped up when we walk out of the hotel room to go to my signing as Christie Taylor. She makes sure every hair on my head is perfect, my make up is flawless, my outfit is stylish, sunglasses in place as Nika Riley. GPS is my rock. GPS is the reason I function as a Best Seller. She runs my team. My batbabes are running the tour. And I'm out on a massive tour with all my pirates.
So in this volume of Fantasy Land, let's pretend our careers. You have nannies and cabana boys and a pool boy and the praise of your awesomeness can be heard across the world. How would you have it?