Sunday, March 27, 2011
(Sorry for the Bieber reference.  Good luck getting that out of your head today....)
So, I admit.  I'm sick of looking up good looking guys.  I never know what to search that isn't going to get me XXX rated pics.
I decided today, I'm going to use today's post to distribute other hottie people.
Aren't they wonderful?  I love the face on the fellow with the hat.  And the pretty eyes on the girl with the blanket.  The smooshy, sleeping one is my all time favorite.  I love that face.  Especially when it's accompanied by drool.  I've also decided I want a sweater like the gray one and the little white blanket one is all kinds of sweetness.
It's the usual suspects this week, crew.
And a big CONGRATULATIONS to all of our GH/Rita finalling friends.  :)  Way to go ladies!!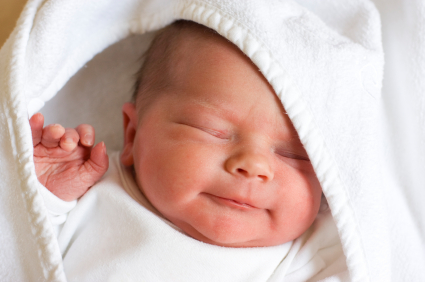 And this last one is mine....  :)