Saturday, May 8, 2010
A latent fantasy has re-emerged lately. I blame New Moon. Because if you just put the characteristics of Jacob and Edward side by side, I have to admit, they're pretty equal with their annoying behaviors. And as I was staring at Jacob's too-young-but-still-greatly-desirable chest on the screen, it occurred to me. I have a thing for Native boys. That's why I like Jacob--because he has a
tan
. And plenty of his tan showing.
I admit part of my fascination is that Indians naturally come with horses, and before I ever loved boys, I loved horses. Falling in love with an Indian brave just seemed like a simple way of acquiring that horse I always wanted as well.
Even in Last of the Mohicans, though Hawkeye was hot and all, my love was for his brother, the actual Indian. And when he died, I agreed with the girl who jumped off the cliff to be with him.
Anyway, all the fiction I've been reading lately, has been Indian related. One of the first books I ever remembered getting was called "Autumn Dove", and I read it until the covers fell off. Not only was he an Indian, but he was a half-breed. And I love nothing more than an outcast who finds true love. Another book I adore is by Pamela Morsi called "Runabout" which features another "half-breed", who is gorgeous and ends up falling in love with his best friend and Plain Jane, Tulsy.
When I went looking for Native American books,
All About Romance
came to my rescue.
Then I watched a movie I own called Now and Forever, with Adam Beach, who is soooo pretty, and not as young as baby Taylor.
Here are a few more. Some more legitimate than others. Native boys are hard to find I tell you!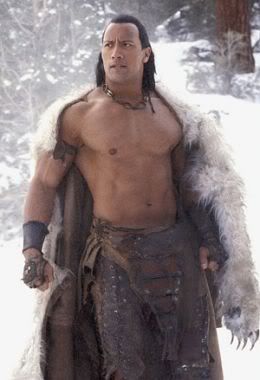 So do you have any Gone Native fantasies? Read any really great books featuring Native American braves? Done any big heaps of writing this weekend? (Did the Great Spirit move you?)